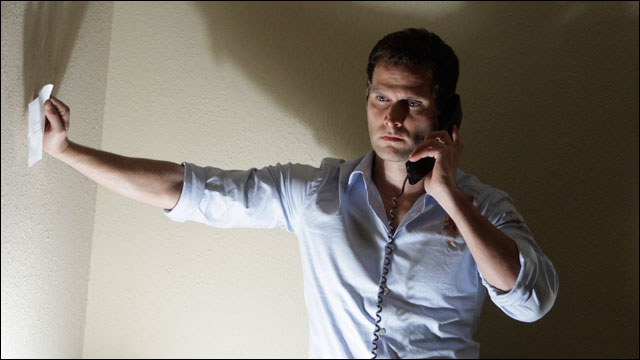 NBC has pulled frosh drama "Do No Harm" from its lineup after Thursday's episode showed a 22% drop in ratings compared to an already low series preem.
Program, a modern "Jekyll and Hyde" medical drama, bowed Jan. 31 at 10 p.m. to 3.1 million viewers, making it one of the lowest series debuts of all time across the Big Four. Thursday's second episode pulled only 2.18 million viewers, making "Do No Harm" virtually dead on arrival on NBC's primetime lineup.
Peacock states it will replace the previously scheduled episodes of "Do No Harm" on Feb. 14 and 21 with encore broadcasts of staple procedural "Law & Order: Special Victims Unit."
Announcement arrives at the end of a tough week for the Peacock that included Christina Applegate ankling "Up All Night," and a season premiere for "Smash" that drew a 1.2 rating in 18-49, a significant drop from its first season.