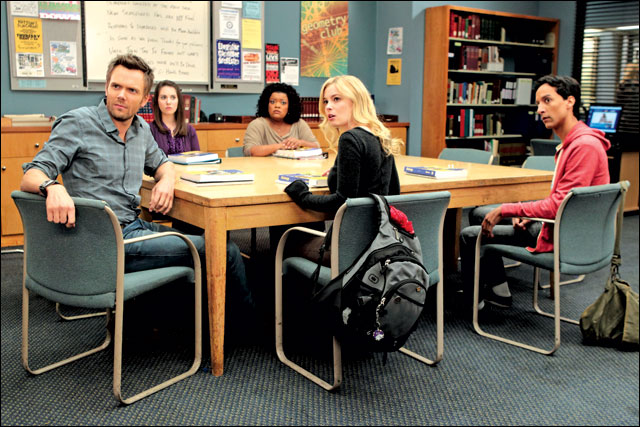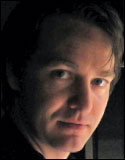 In the hustle-bustle production of the TV business, there is no genre more complex than the half-hour single-camera comedy. These shows often requires 35 pages of dialogue to be shot with up to 10 to 15 swing sets that must be designed in five days. Then everything will be edited down to 22 minutes of memorable television.
Modern comedy is greatly fashioned after Buster Keaton's physical style. But there are more storytelling options because with the use of today's cameras — which can be hand-held, placed on a Steadicam, dolly, crane and fitted with a great variety of lenses — anything is possible.
In addition, thanks to technology, today's writers have easy access to the entire world and all its jokes, and their storylines reflect that.
Quite often the production designer opens the script and reads a scene description that includes an incredulous set or prop that will move that episode's comedy along to perfection. But then the designer asks, "How can we do this?" And that's when the design journey begins. Whether it's a collapsing doorway, a car that magically falls apart, a trick staircase, a steamboat water wheel, a door to nowhere or a spinning house, the art department is charged with conceiving, designing and executing the writers' wildest dreams.
The "Pillows and Blankets" episode of "Community" is an excellent example of today's technology and the wizardry of our designers at work. The show's main set is a labyrinth of a high school campus, including hallways and classrooms. To quote the writer, Andy Bobrow: "For this episode we wanted a massive pillow fort with architectural sophistication." Denise Pizzini and her crew achieved just that — a series of pillow forts that not only looked integrally well built, but fully served the episode's requirements for physical comedy.
Snyder's credits include production designer on "Better Off Ted."