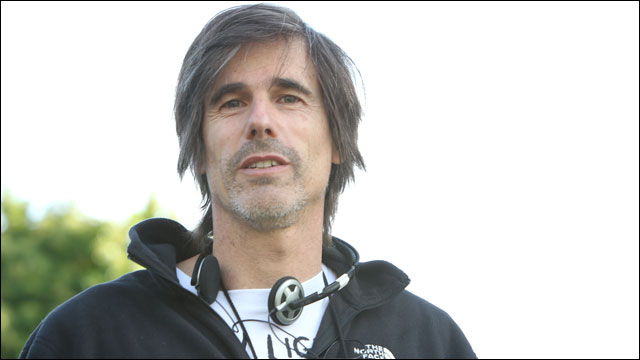 "On the Road" director Walter Salles is in talks to come on board to direct "The Man in the Rockefeller Suit" for Fox Searchlight with Donald De Line producing.
Project is based on Mark Seal's 2011 book about Christian Gerhartsreiter, a German-born imposter who posed as a member of the Rockefeller family and married a business consultant who eventually realized her husband had lied to her and sought a divorce. After their estrangement, Gerhartsreiter kidnapped their daughter in 2008 and was arrested; he was also charged in 2011 with a 1985 murder in Los Angeles.
Salles, a native of Brazil, directed "Central Station" and "The Motorcycle Diaries."
Warner-based De Line set up "Rockefeller Suit" at Searchlight last year and is seeking a writer for the adapation. He's a producer with Michael Bay and Ian Bryce on bodybuilder drama "Pain and Gain" for Paramount, due out April 26, and produced "Green Lantern" and "Yogi Bear" for Warners.
Claudia Lewis and David Greenbaum are overseeing for Searchlight.
Salles is repped by WME.