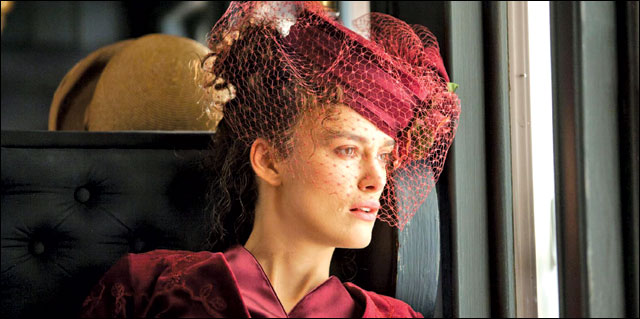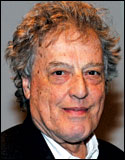 Tom Stoppard earned his place in modern drama's pantheon by testing the limits of theatrical trickery ("Rosencrantz and Guildenstern Are Dead") and engaging with the modern world's densest political and philosophical ideas ("Coast of Utopia").
Neither skill proved particularly useful for cinema, but another did: a knack for turning great prose into smart movies that really move.
Careful respect for the works of Nabokov, Greene, Ballard, Le Carre and Doctorow never compromises his ability to infuse screen versions with the wit, romance and action the medium demands.
Last year's passionate adaptation of "Anna Karenina" managed to give full weight to Tolstoy's essential (but usually minimized) Levin/Kitty subplot, and his trippy affinity for Tudor wordplay won him shared Oscar and WGA Awards for "Shakespeare in Love."
Whether as renowned dramatist or world-class screenwriter, Stoppard is indubitably — to co-opt the title of his richest, warmest stage play — the real thing.
WGA Awards 2013
WGA nominees spice up history with diverse approach
HONOREES
Tom Stoppard | Tony Kushner | Phil Rosenthal | Matt Groening | David Koepp | Daniel Petrie Jr. | Akira Kurosawa, Shinobu Hashimoto, Ryuzo Kikushima & Hideo Oguni | Joshua Brand and John Falsey