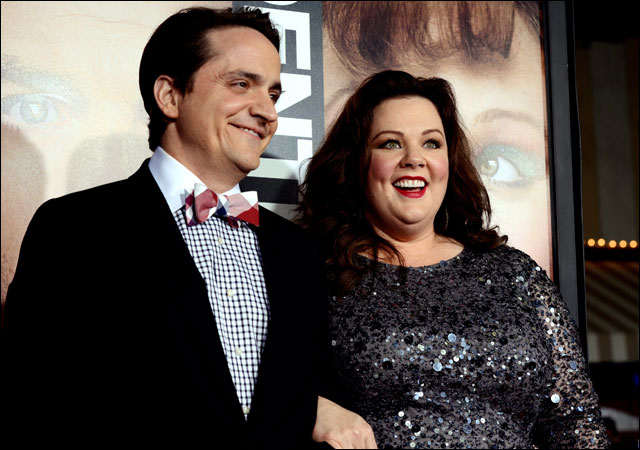 After having no luck in finding a director, New Line has decided to turn to its star, Melissa McCarthy, and co-writer, Ben Falcone, to direct the comedy "Tammy:"
McCarthy also penned the script Falcone which follows a women who after losing her job and learning that her husband has been unfaithful, hits the road with her profane, hard-drinking grandmother. Falcone and McCarthy are also producing the pic.
Beth McCarthy-Miller was originally onboard to direct but scheduling issues forced her to fall out and the studio had also reached out to Rob Reiner but could not come together on a deal.
Sources said with McCarthy slowly becoming one of the top comedic talents in town, New Line did not want to risk the chance of the film being delayed and losing the opportunity to work with both McCarthy and Falcone.
The project marks the directorial debut for the married couple who can be seen this weekend in Universal's "Identity Thief."
Both are repped by CAA.