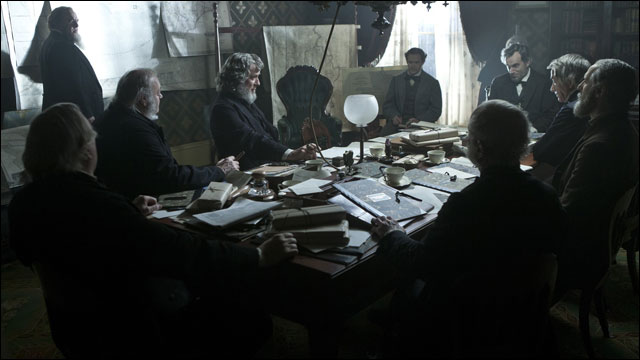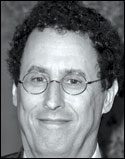 The WGA's Paul Selvin Award, lauding screenplays reflecting the spirit of constitutional and civil liberty, might have been tailor-made for Tony Kushner's "Lincoln," which explores the very foundation of the United States' democratic idea through the torturous process of securing freedom for an entire race of Americans.
The 13th Amendment battle, says WGA and Oscar nominee Kushner, "lays out in stark terms all the fundamental questions of due process and rule of law, and where and when the rule of law can bend in order for people with very, very different values and hopes for our country to find common ground."
Kushner's fondness for "dialectic that keeps spinning" endows "Lincoln" with moral and political gray areas and no easy answers, and he's heartened by the public response.
"I don't think we should worry too much about whether or not something gets too heady. People have a real appetite for being challenged and asked to think," he says.
WGA Awards 2013
WGA nominees spice up history with diverse approach
HONOREES
Tom Stoppard | Tony Kushner | Phil Rosenthal | Matt Groening | David Koepp | Daniel Petrie Jr. | Akira Kurosawa, Shinobu Hashimoto, Ryuzo Kikushima & Hideo Oguni | Joshua Brand and John Falsey