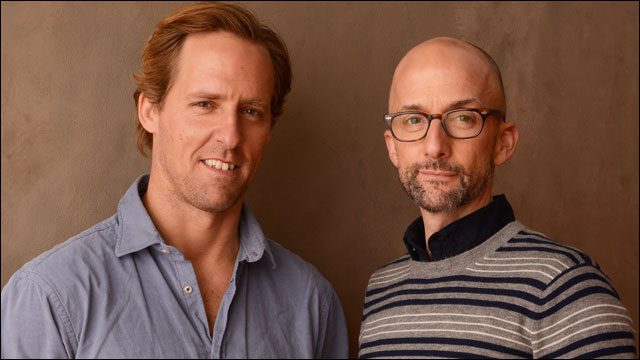 Fox Searchlight is getting back in business with "The Way, Way Back" team of Nat Faxon and Jim Rash, acquiring an untitled pitch from the Oscar-winning writing duo to write and possibly direct.
The story centers around a dysfunctional family but further plot details are unknown.
Faxon and Rash won an Oscar in 2012 for adapting Alexander Payne's "The Descendants," starring George Clooney, and recently premiered their directorial debut, "The Way, Way Back," at the Sundance Film Festival. The coming-of-age dramedy, starring Sam Rockwell, Steve Carell and Toni Collette, was later purchased by Searchlight in one of the biggest acquisitions at the fest.
A first draft of their new, untitled script has already been submitted to Searchlight as the deal was negotiated several months ago.
Former members of L.A. improv group the Groundlings, Faxon and Rash are also developing an untitled action-comedy for Indian Paintbrush with Kristen Wiig attached to star.
Both are repped by CAA and Principato-Young Entertainment.