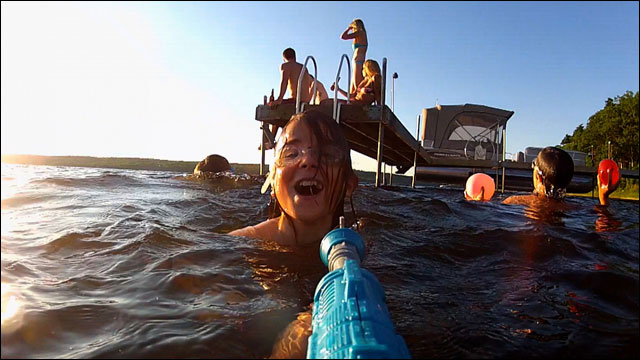 After seeing strong results with the anthology horror pic "V/H/S," Magnolia Pictures is nearing a deal to acquire standalone sequel "S-VHS," sources tell Variety.
Latest frightfest features segments from directors Simon Barrett, Adam Wingard, Eduardo Sanchez and Gregg Hale, Jason Eisener, and Gareth Huw Evans and Timo Tjahjanto, whose segment "Safe Haven" is set in Indonesia and garnered the strongest reaction on social media.
Brad Miska of Bloody Disgusting came up with the anthology concept and produced "S-VHS" with Roxanne Benjamin and Gary Binkow. Barrett and Wingard exec produced with Zak Zeman and Tom Owen.
WME negotiated the deal on behalf of the filmmakers
More to come…