Piaget Producers Award Winner: Mynette Louie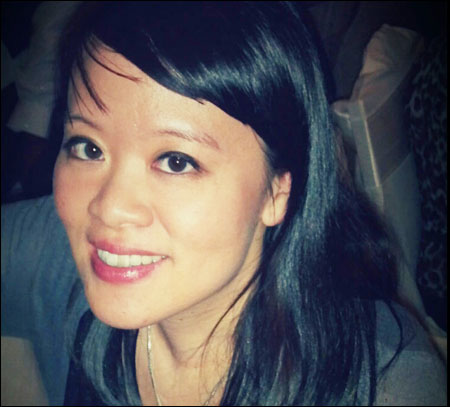 2012 was a busy year for producer Louie, who worked on five different films, including critically acclaimed indie "California Solo," but she's long proved her adaptability and innovation.
In 2009, knowing that her Sundance entry "Children of Invention," would be a tough sell, she adopted a unique distribution strategy. "We decided to use the festival circuit as a sort of theatrical run," says Louie, who booked the film at regional festivals, garnering word-of-mouth attention.
While she hasn't repeated the experiment, Louie says, "I've used a lot of what I learned during that whole experience." Such flexibility has served her well, as she looks forward to an even more productive 2013, which will see the release of the crime thriller "Eye of Winter" among other projects.
Runners-up
Derrick Tseng
A veteran of the New York independent scene, Tseng has become a go-to producer for adventurous-minded directors. He first worked with David Gordon Green on "All the Real Girls," returning to produce the back-to-roots features "Joe" and "Prince Avalanche" for the director. He has also been a longtime champion of Todd Solondz.
Alicia Van Couvering
A contributing editor to Filmmaker magazine, Van Couvering has long worked in film and television, but struck gold her first time out as producer, overseeing Lena Dunham's acclaimed "Tiny Furniture." Since then, she's enabled such directors as Whit Stillman (on "Damsels in Distress"), Ry Russo-Young ("Nobody Walks") and Joe Swanberg ("Drinking Buddies").
Film Independent Spirit Awards 2013:
The great unknowns of the Indie Spirit Awards
Piaget Producers Award | Truer Than Fiction Award | Someone to Watch Award