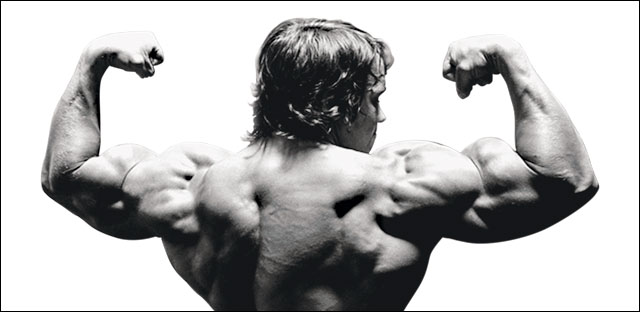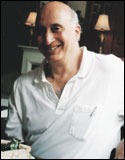 "The main thing Larry Silk communicated to people was an excitement about this craft," says Geof Bartz.
The two editors met when Silk guest-taught Bartz's film class at Columbia U. in 1968. It was "the pinnacle of cinema verite," says Bartz, and Silk was among those redefining how to cut documentaries. "A new grammar had to be (developed), it had to do with finding 'the energy,' the cut point, the momentum that you want to keep in the editing."
Bartz says one of his own career highlights was when, one night during post on "Pumping Iron" (1977), he and Silk took turns editing a sequence that intercut Arnold Schwarzenegger and Lou Ferrigno's training sessions. Silk had a facility with the new footage style, says Bartz. "He'd snap his fingers at the screen, and say 'that's it, that's it.' "
For director Barbara Kopple, this instinct is paramount. "He understands that you never want to lose the emotion. … He goes for those very intimate moments."
"There's real sensitivity to the subject's feelings (in Silk's work), says ACE president Alan Heim. For his part, Silk says he realizes his subjects are "at my mercy. And I don't want to exploit that. I want to find out what's interesting about them, what's human.
ACE Awards 2013
Spielberg: Maestro at work | ACE Eddie noms show revealing splits from Oscars | Larry Silk helped find new grammar for docus | Marks aims to change things for the better