Politicians scramble to earn celebrity endorsements, but the situation is reversed this Oscar season, as Hollywood seeks the nod from the political elite. If they weren't blatantly saying "go see this film," they have helped elevate the profile of projects as more than just a typical movie.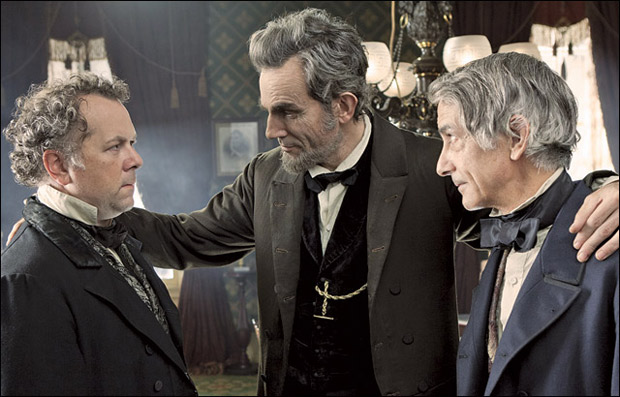 Stamp of Approval:
President Obama

The president held a screening at the White House, and then invited Daniel Day-Lewis, Steven Spielberg and Tony Kushner to dinner at the private family quarters.
Stamp of Approval:
Bill Clinton

The former president appeared at the Golden Globe awards to sing the movie's praises for its depiction of the sausage-making that goes into the legislative process.
Stamp of Approval:
Harry Reid

The Senate Majority Leader screened "Lincoln" on Capitol Hill, with Minority Leader Mitch McConnell also lending his name to the event and giving it some bipartisan cred.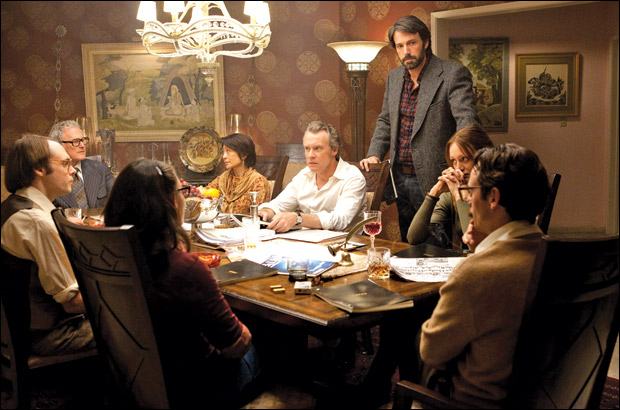 Stamp of Approval:
Jimmy Carter

The former president's voice is heard at the movie's end, but he also appeared in a Warner Bros. featurette where he talks about approving the rescue mission.
"Silver Linings Playbook"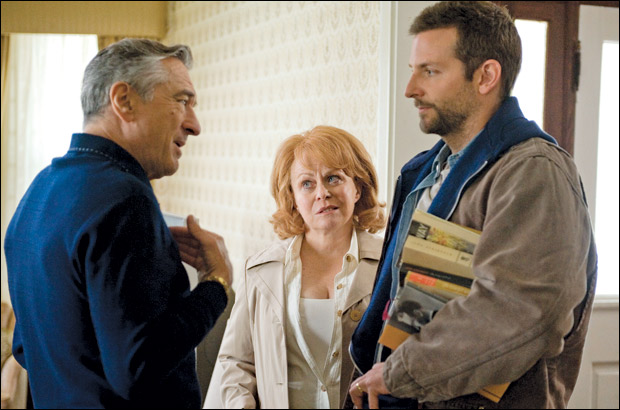 Stamp of Approval:
Joseph Biden

With the issue of access to mental health care in the news, the vice president met on Thursday with star Bradley Cooper and director David O. Russell.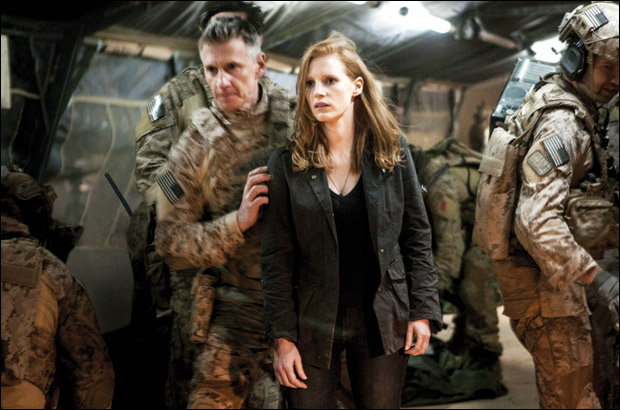 Stamp of Approval:
Leon Panetta

In an interview with AFP, the Secretary of Defense called the pic "a good movie," countering critics on Capitol Hill who have challenged its depiction of torture in the hunt for Osama bin Laden. He also seemed to approve of the casting of the man who played him, James Gandolfini. "You know, I'm glad that it was an Italian."
"Beasts of the Southern Wild" & "Life of Pi"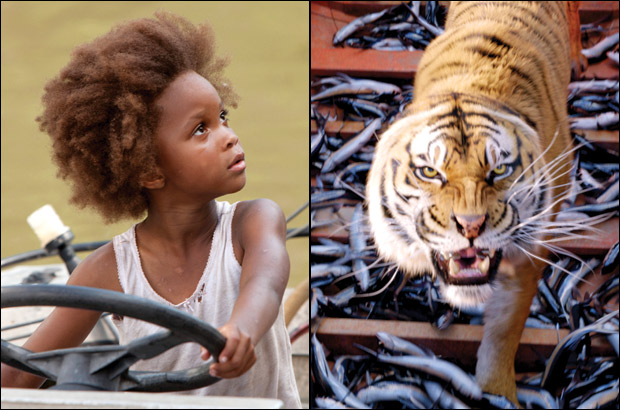 Stamp of Approval:
President Obama

Asked by People which movies he'd see again, Obama listed these two, along with "Argo."