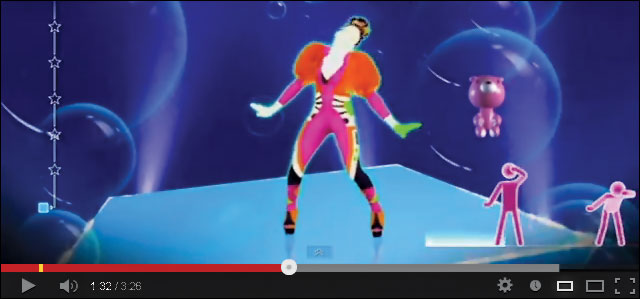 Hip-hop and videogames might seem like a logical combination, but the first stab at blending the two didn't go well — to put it mildly.
Icons in the industry are taking another run at gaming glory these days, however — and the results are proving much better.
To appreciate the current success, it helps to look at the past. Titles like 2005's "50 Cent: Bulletproof" (a shooter that saw the rapper face off against crime families and uncover an international conspiracy) and 2007's "Def Jam: Icon" (a fighting game that pitted star against star) were eviscerated by critics. ("Bulletproof" earned a 47 Metacritic score, while "Icon" got a 69).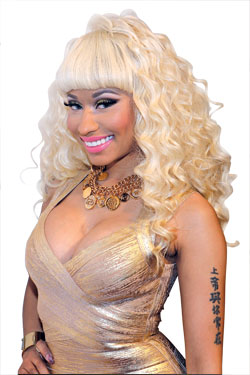 Today's hip-hop stars aren't necessarily focused on their faces fronting the game. They're more interested in being a collaborative part of the process.
Jay-Z, for example, signed on with 2K Sports to be an executive producer on last year's "NBA 2K13." Rather than just overseeing the game's music (which he also did), he was instrumental in persuading Charles Barkley and Scottie Pippen to lend their licenses to the game. (Both players have avoided appearing in games for years.)
Electronic Arts, meanwhile, has partnered with hip-hop icons Big Boi and B.o.B. for the upcoming "Army of Two: The Devil's Cartel." The stars will collaborate on the theme song and will lend their voices and likenesses for characters in the game and have designed masks that characters will wear.
"One of our primary goals is to bring the feeling of watching an action blockbuster movie to the game and adding that great theme song really helps set the right vibe, almost like you're in the theater," says Julian Beak, executive producer at Visceral Studios Montreal, which is developing the title. "Aside from a great song, Big Boi and B.o.B also delivered outstanding performances that are really going to add to the story."
Of course, with the explosion in dance games in recent years, hip hop artists have found plenty of exposure through games. Songs are regular additions to the "Just Dance" and "Dance Central" franchises, and in late 2012, Ubisoft dedicated an entire game to the genre, releasing "The Hip-Hop Experience," featuring songs from B.o.B, Drake, Lil' Wayne, Outkast, Run-DMC, Nicki Minaj and Snoop Dogg.