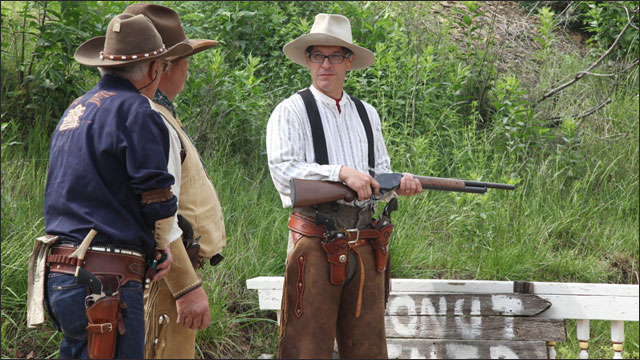 Travel Channel continues to invest in its unscripted slate, greenlighting three new half-hour series. Cabler has ordered six episodes of each skein.
"Edge of America" follows entertainment journo Geoff Edgers into the quirky and bizarre subcultures of American entertainment. Magilla Prods. is producing the reality show, with Patrick McManamee serving as exec producer.
Late night eateries and after hours culture are the focus on "Feed the Beast," an unscripted series from Sharp Entertainment. Show is hosted by Mikey Roe and exec produced by Daniel A. Schwartz.
"Kevin Michael Connolly Project" centers on thrill seeker Kevin Michael Connolly who was born with no legs. Skein will follow Connolly as he embarks on adrenaline-packed adventures, and is produced by Crazy Legs Production with David Gerber exec producing.