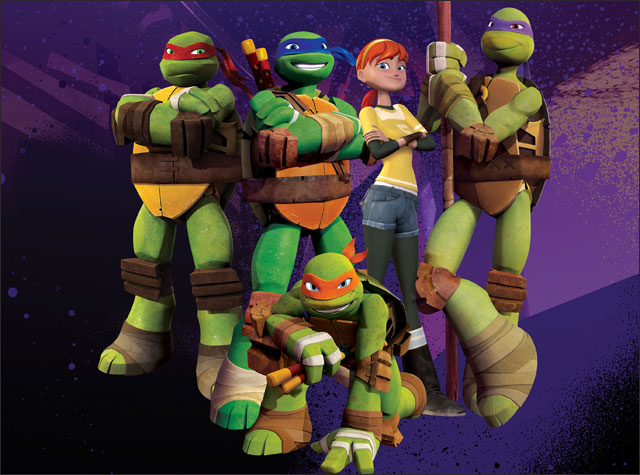 It's put-up time for Nickelodeon as the network rolls out a new fall season aimed at digging it out of a ratings hole it fell into a year ago.
Nick's numbers have started to stabilize after a massive 30% drop starting last fall that took parent Viacom — and Wall Street — by surprise.
"Nick has been hard at work for a good part of the year rethinking what it's doing, rethinking programming in different genres, and now it's coming to fruition," CEO Philippe Dauman told investors at the Goldman Sachs Communacopia media conference on Wednesday.
Over the next three months, the year's key period for Nick heading into the holidays, the network has 70% more original shows coming on air than in the comparable year-earlier period, Dauman said.
On Saturday, the net launches new seasons of "Victorious." "Big Time Rush" and "How to Rock." The following weekend the is the reboot of "Teenage Mutant Ninja Turtles," followed by new shows every week. Dauman said.
Nick at Nite has some new originals like "See Scott Run," with Scott Baio. And NickMom, a new primetime programming block, launches Oct. 1.