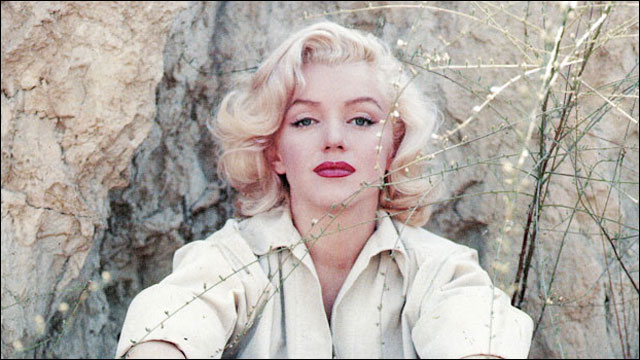 HBO Documentary Films has acquired the U.S. television rights Liz Garbus' feature documentary "Love, Marilyn."
The film had its world premiere at the Telluride Film Festival and a gala screening at the Toronto International Film Festival on Wednesday.
Sale price was between $1.25 million and $1.75 million with Sony Pictures Classics, IFC Films and Magnolia Pictures also in the mix, with a possible Showtime debut a component of the Magnolia bid.
HBO took "Marilyn" off the table with an offer unmatched by the other bidders.
Film is written, directed and produced by Garbus and produced by Stanley Buchthal and Amy Hobby. Executive producers are Anne Carey, Olivier Courson, Harold Van Lier and Enrique Steiger.
"Love, Marilyn" coincides with the 50th anniversary of Monroe's death and features footage, audiotapes, handwritten letters, diaries, notes, poems, journals and notebooks.
Interviews and archival footage features Arthur Miller, Joe DiMaggio, Amy Greene, Molly Haskell, Truman Capote, Norman Mailer and Elia Kazan.
Deal was negotiated by David Koh, Josh Braun and Dan Braun of Submarine Entertainment along with Stanley Buchthal of Diamond Girl Production LLC and Harold Van Lier of Studio Canal on behalf of the producers and director with HBO.
Love, Marilyn" was the second TIFF acquisition this week for HBO, which also bought U.S. television rights to Tom Donahue's feature documentary film "Casting By," following its world premiere Monday.