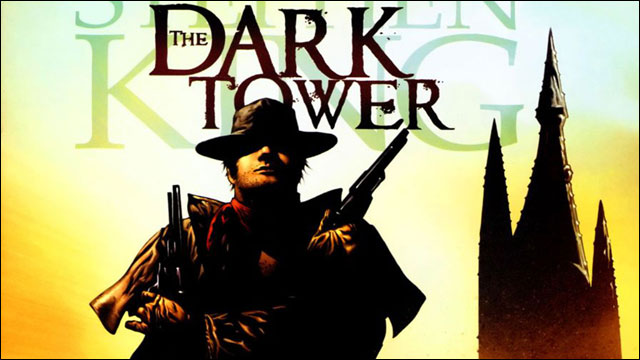 The ambitious journey of Stephen King's "The Dark Tower" seven-book series to the bigscreen and TV has hit another setback, as Warner Bros., which had been in talks to take it on after Universal let it go, has also decided not to make it either.
Ron Howard and Brian Grazer would produce through their Imagine Entertainment banner, with Howard as director and King as another producer. Imagine can still take the project out to other studios, but the latest rejection is a serious blow to the film's future — when Universal first let go of the film, most insiders around town believed WB was its best chance.
Neither Warner Bros. nor Imagine had comment.
Universal, where Imagine has a first-look deal, got deep into planning for "The Dark Tower" before putting it into turnaround in July 2011 over budget concerns. It sat in limbo for nearly eight months before Warner Bros. entered talks to make three movies, plus two limited-run TV parts to bridge the films.
HBO had been a likely TV partner, as both it and WB are owned by TimeWarner. That no longer seems likely.
Screenwriter Akiva Goldsman had recently delivered his latest draft for the film's first installment and Russell Crowe had shown interest in playing the lead if Warners gave the film a greenlight.
Series revolves around gunslinger Roland Deschain, who roams an Old West-like landscape in search of a dark tower, hoping that reaching it will preserve his dying world.