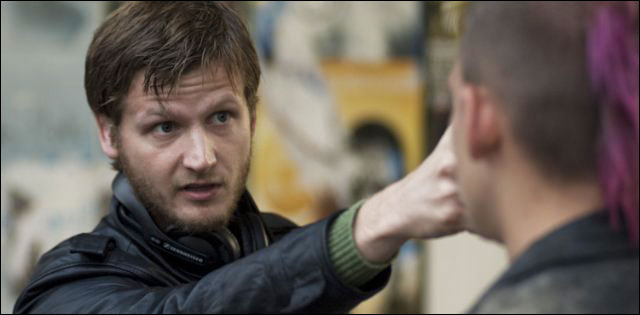 German helmer Dennis Gansel is in negotiations to make his U.S. directorial debut on "Grim Night" for Universal.
Pic is based on the original screenplay and short film by Brandon Bestenheider and Allen Bey. The film is set in a world where people lock themselves indoors one night a year for fear of random attacks from creatures known as the Grims.
Marc Platt will produce alongside Adrienne Biddle and Bryan Bertino of Unbroken Pictures. Anikah McLaren, Universal's director of development, will oversee the project for the studio.
Universal paid in the high six figures for the pitch last fall, and the project is something the studio is excited about and sees it as a potential franchise.
Gansel, repped by Gersh, made a name for himself in Europe with a number of German pics including "Before the Fall" and "The Wave," the latter of which played in Sundance in 2008.
Biddle and Bertino are repped by UTA and attorney Jason Sloane. The pair most recently wrapped production on the Blumhouse production "Mockingbird," which Bertino also wrote and directed.