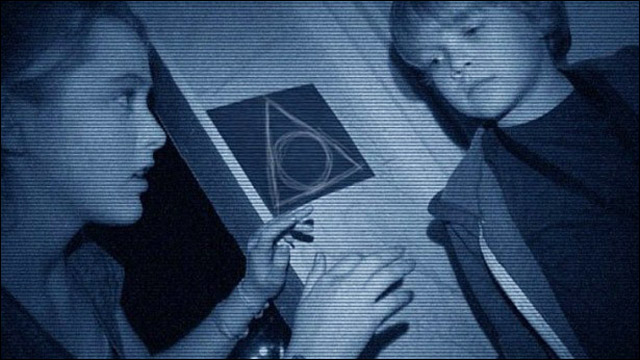 "Paranormal Activity 4" has secured the No. 1 spot at the domestic box office, as expected, with Paramount's horror sequel scaring up between $35 million-$37 million for the weekend.
The weekend's other newcomer, Summit's actioner "Alex Cross," is tracking between $12 million-$16 million.
According to early returns, "Paranormal 4" is in line for $17 million Friday, which includes Thursday's nighttime haul of $4.5 million. Pic looks unlikely to match the $52 million opening weekend of "Paranormal Activity 3," but the downswing is hardly troublesome for Par, considering the movie only cost $5 million to produce.
Starting with Oren Peli's 2009 micro-budget horror sleeper, the "Paranormal Activity" franchise has grossed over $500 million worldwide.
"Alex Cross," toplined by Tyler Perry, is based on the Alex Cross detective novels by James Patterson and marks the first non-auteur outing for Perry, who assumes the Alex Cross role that Morgan Freeman last portrayed in the 1997 thriller "Kiss the Girls."
Warner Bros.' "Argo," meanwhile, is holding very steady in its sophomore frame with approximately $15 million, according to estimates. Ben Affleck's CIA hostage drama, riding a 95% fresh rating on RottenTomatoes, is down only 25% from opening weekend, despite having roughly the same theater count.
"Argo" leads a pack of hearty holdovers. Fox's "Taken 2" and Sony's Adam Sandler toon "Hotel Translyvania" are both eyeing $11 million this weekend.