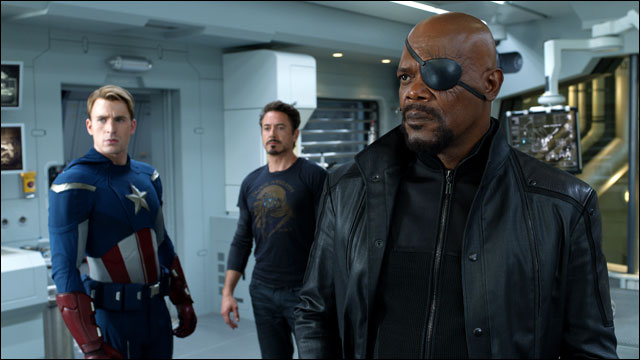 Disney is staking claim to a summer kickoff date for Marvel's "The Avengers" sequel, setting the release for May 1, 2015.
Summer slot mirrors the Mouse's release of the first "Avengers," which began this year's summer season with a record-smashing $207 million and has cumed a whopping $617 million domestically.
Development plans for the sequel are already under way: Disney chief Bob Iger announced last week that Joss Whedon signed an exclusive deal through June 2015 to write and direct "Avengers 2," as well as develop a live action Marvel-themed TV show for ABC.
"The Avengers" marked Disney's first-ever distribution of a Marvel property that was previously handled by Paramount.
The Mouse's next Marvel pic, "Iron Man 3," is slated to open May 3, followed by "Thor: The Dark World" on Nov. 8, 2013. "Captain America: The Winter Soldier" will bow April 4, 2014, with another untitled Marvel property — likely "Guardians of the Galaxy" — dated for Aug. 1, 2014.