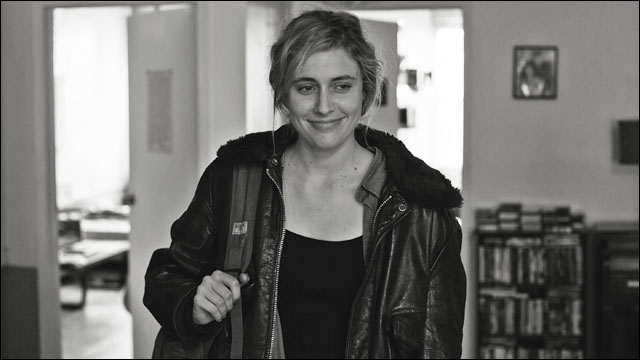 IFC Films is in negotiations to acquire Noah Baumbach's "Frances Ha," starring Greta Gerwig.
Sources caution there is no deal in place yet.
Co-written by Baumbach and Gerwig, black-and-white pic co-stars Mickey Sumner and "Girls" thesp Adam Driver, who was recently named one of Variety's 10 Actors to Watch in 2012.
Story is set in Brooklyn and follows the title character (Gerwig) as she opens her heart to love.
Scott Rudin produced "Frances Ha" with Rodrigo Teixeira of RT Features and Lila Yacoub, who exec produced Baumbach's "Greenberg."
Pic debuted at Telluride, where Variety film critic Peter Debruge said it delivers "an affectionate, stylishly black-and-white portrait of a still-unfledged Gotham gal," and that with Baumbach's help, Gerwig's perf captures "the spirit of a generation in a film whose appeal should resonate well beyond the demographic it depicts."
UTA, led by Rich Klubeck and Rena Ronson, are repping the filmmakers in the deal. A handful of buyers had expressed interest in the film over the past several days.