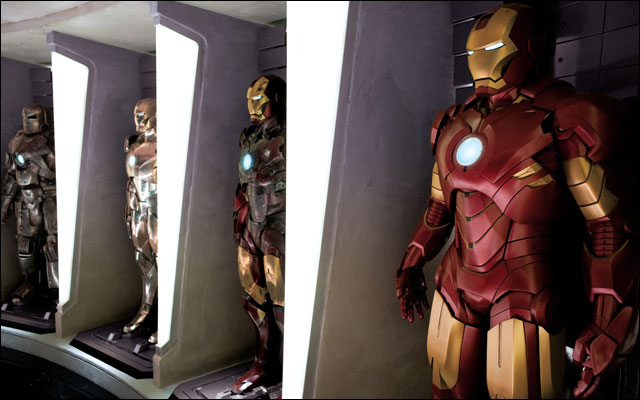 Disney is beefing up its Marvel and Pixar pipeline through 2015, including a newly announced 3D version of "Iron Man 3," which is already set for a May 3, 2013, release date, and Marvel's "Ant-Man" slated to bow Nov. 6, 2015.
Other notable Marvel changes include an official announcement of the studio's "Guardians of the Galaxy" pic (previously dated for Aug. 1, 2014), as well as "Thor: The Dark World" (on Nov. 8, 2013) also is being released in stereo.
Marvel's Captain America sequel — dated for April 4, 2014 — is now officially titled "Captain America: The Winter Soldier."
On the Pixar side, Disney has reserved the Nov. 25, 2015, date for an untitled toon; Disney Animation also will launch an untitled film on Nov. 7, 2014.
The stereo version of "Iron Man 3," from "Kiss Kiss Bang Bang" director Shane Black, marks the first time the franchise has ventured into 3D; the first two pics' helmer Jon Favreau successfully insisted on 2D for his installments. Marvel's "Thor" sequel, on the other hand, follows in its predecessor's 3D footsteps.
Disney's live-action pic "Saving Mr. Banks" — the story of Walt Disney's struggle to secure rights to "Mary Poppins," starring Tom Hanks and Emma Thompson — is set to bow Dec. 20, 2013.
Disneynature's next installment "Bears," meanwhile, will launch April 18, 2014.