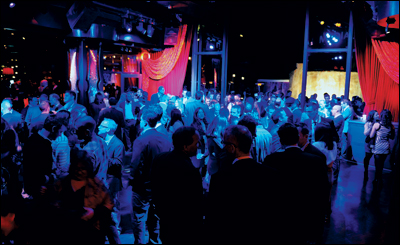 MediaLink CES Kick-Off party at the Tryst nightclub at Wynn Las Vegas.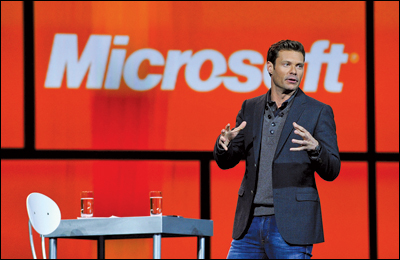 Ryan Seacrest hosts the Microsoft keynote.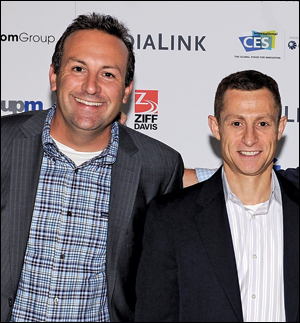 Generate's Jared Hoffman and CEO and founder of Alloy Media & Marketing Matt Diamond at the CES kick-off party at the Wynn Tryst.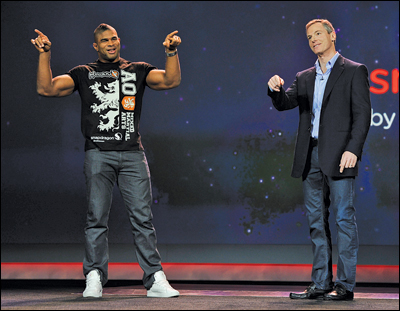 UFC fighter Alistair Overeem with Qualcomm's Paul E. Jacobs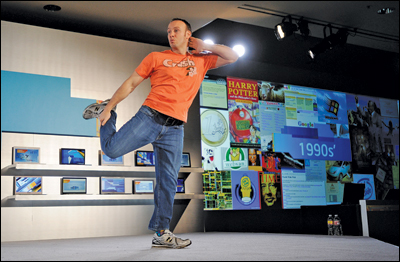 Judson Laipply from the "Evolution of Dance" video performs at the Intel press event.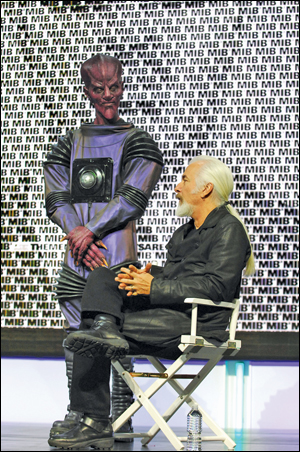 Makeup artist Rick Baker and a character from "Men In Black 3" at Sony's panel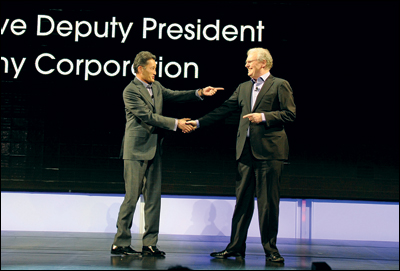 Sony's Kazuo Hirai and Howard Stringer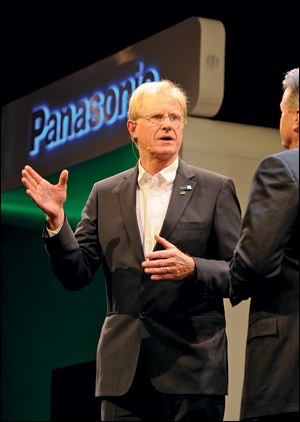 Ed Begley Jr.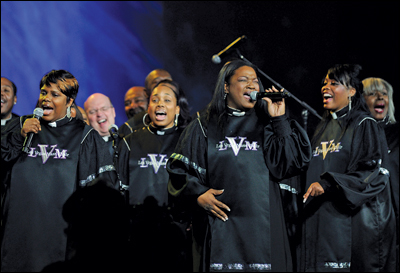 The Tweet Choir perform during the Microsoft keynote.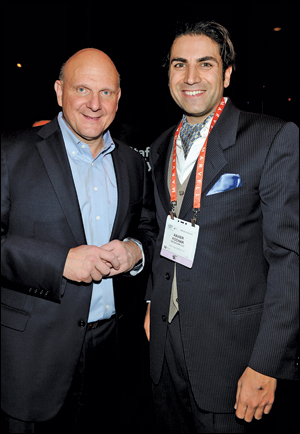 Microsoft's Steve Ballmer and Medialink's Xavier Kochhar.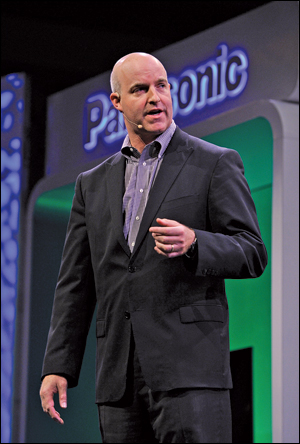 Miramax's Michael Lang.