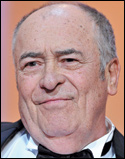 Bernardo Bertolucci
Bernardo Bertolucci will soon return behind camera on "Io e te," a coming-of-age drama about an adolescent boy who hides out in his Rome basement. Project was originally announced as being in 3D, but there is now some doubt about that. Mario Gianani is producing.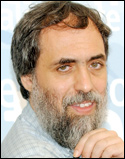 Daniele Cipri
Sicilian documaker Daniele Cipri, who served as lenser on "Vincere," is shooting his first feature, Mafia drama "E stato il figlio," toplining Toni Servillo ("Il Divo"). Faro Film and RAI Cinema are co-producing.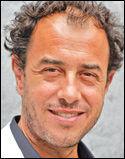 Matteo Garrone
Matteo Garrone is in post on "Big House," about a fishmonger, from the Neapolitan hinterland (where his "Gomorrah" was set) who becomes obsessed with Endemol's "Big Brother." Fandango is producing.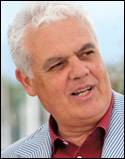 Marco Tullio Giordana
Marco Tullio Giordana ("Best of Youth") is shooting "Romanzo di una strage," about Italy's most infamous act of postwar political terrorism, the Piazza Fontana massacre. Cattleya is co-producing with RAI Cinema.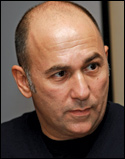 Ferzan Ozpetek
Ferzan Ozpetek will soon lense laffer "Magnifica presenza," starring Turkish stand-up comedian Cem Yilmaz. Fandango is co-producing with RAI Cinema.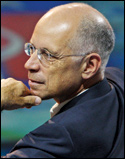 Gabriele Salvatores
Gabriele Salvatores is shooting "Siberian Education," his first English-language drama based on a bestselling crimeworld memoir by Italy-based Russian scribe and tattoo artist Nicolai Lilin, with John Malkovich attached. Cattleya is producing with Universal on board.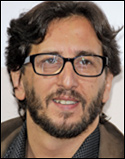 Daniele Vicari
Daniele Vicari ("The Past Is a Foreign Land") is shooting "Diaz — Don't Clean Up This Blood," a hot-button pic about the infamous police brutality against anti-globalization protesters at the 2001 G8 summit in Genoa, Italy. Fandango is producing.
Venice Film Festival: Italian Cinema
Italians lavish love on their comedies | Fresh coin brightens Italo picture | Venice verve