Variety now offers multiple ways to connect with high quality entertainment coverage on the go.
News, Reviews, and in depth coverage of the entertainment industry at your finger tips.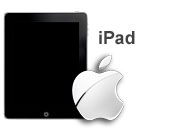 Flip through full issues of Variety. All the articles, artwork and analysis of the print version at your fingertips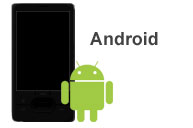 Access Variety directly on your Android and get entertainment business news instantaneously on the go.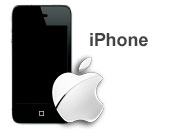 Carry Variety right in your pocket and read the latest articles anywhere and any time on your iPhone.
For the best content viewing experience, sign up for a paid subscription to Variety