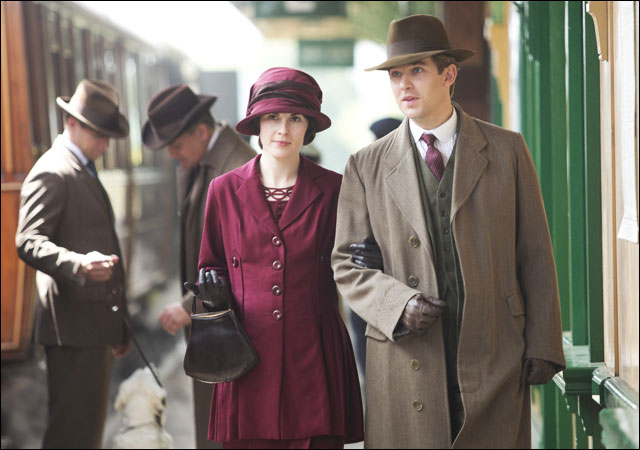 The season-three finale of PBS' "Downton Abbey" drew a series-high 8.2 million viewers Sunday.
The episode edged out the 7.9 million that watched the season premiere for the highest total in the show's history. By comparison, last year's second-season wrapper had 5.4 million viewers.
Over the course of its third season, "Downton" quadrupled the PBS primetime average and topped the previous season of the show by 66%.
The season finale came amid awareness among some of the U.S. audience of a shocking ending involving lead actor Dan Stevens that first aired in the U.K. on Christmas.