Eye on the Oscars: Writers' Roundup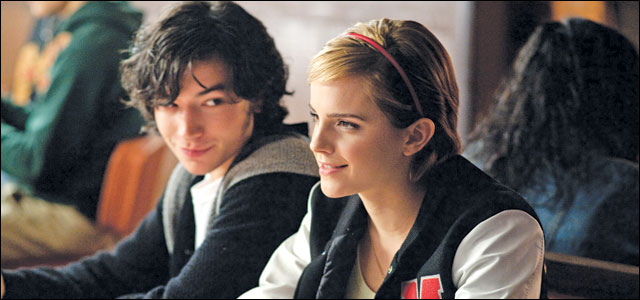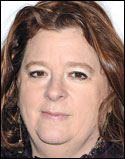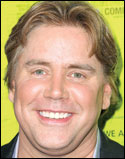 Desolate, depressed, exhilarated, tender, funny, heartbroken. "The Perks of Being a Wallflower" breathes in teen angst and breathes out the coming of adulthood with an unexpected joy. I don't know the last time I saw a movie that loved all its characters this much, and it's especially surprising to see that kind of tenderness in a teen flick. The film does have its gross moments, but let's just say it hardly wallows in them. Its vision is much, much bigger, and much more in love with teenagers themselves. The writing surfs that mysterious territory between joy and disaster with astonishing speed and accuracy. That is what it feels like, what it felt like. Some kids are jerks, some parents are knuckleheads, pretty girls do fall for icky guys, and unknowable disaster does hover too close to the surface. But there is power, too, in small acts of kindness which, without exaggeration, save the world. This is an exquisite little movie.
Theresa Rebeck, creator of NBC's "Smash," recently opened her new play, "Dead Accounts," on Broadway.