'Twilight' thesp would play young Lawrence of Arabia opposite Naomi Watts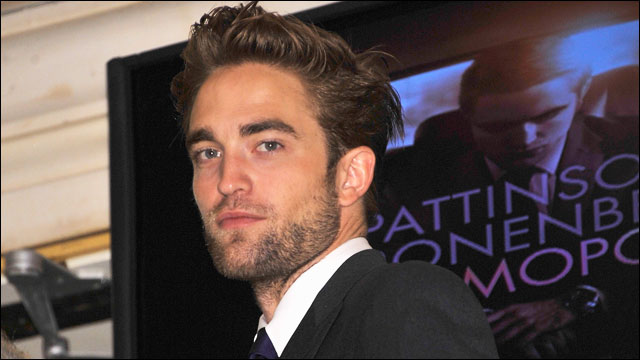 Just days before "
Cosmopolis
" opens in limited release, star
Robert Pattinson
has joined the cast of
Werner Herzog
's indie "Queen of the Desert," which will star Naomi Watts as English writer
Gertrude Bell
. Pic will chronicle Bell's life as a writer, archaeologist, explorer, cartographer and political attache for the British Empire. One of the first women to graduate from Oxford at the turn of the 20th century, she traveled through the Middle East, defining the borders of Iraq, Jordan and Saudi Arabia. Pattinson is attached to play T.E. Lawrence, a British Army officer whose writing earned him international fame as
Lawrence of Arabia
, on whom
David Lean
's classic 1962 epic is based. Lawrence was a good friend to Bell over the years, as the duo helped establish the Hashemite dynasties in Jordan and Iraq.
Cassian Elwes
and Nick Raslan (Herzog's "Rescue Dawn") are producing the pic, which is aiming to start production in late fall. Outside of the "Twilight" franchise that catapulted him to fame, Pattinson has avoided blockbusters to work on challenging indie projects with acclaimed directors. After wrapping
Francis Lawrence
's adaptation of "
Water for Elephants
" and the lusty period pic "
Bel Ami
," Pattinson chose to work with David Cronenberg on "Cosmopolis," which opens Friday. Thesp is set to star opposite Guy Pearce in
David Michod
's Aussie drama "The Rover," as well as the indie thriller "Mission: Blacklist," which chronicles the hunt for Saddam Hussein. Pattinson is repped by WME, 3 Arts Entertainment, Curtis Brown Group and attorney Robert Offer.