Eye on the Oscars: Writers' Roundup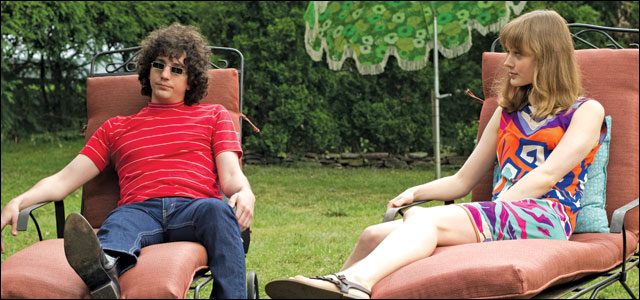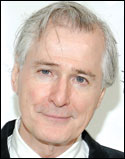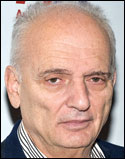 What is a screenplay? Hell if I know. What part does acting play in a film? A lot. The directing? So much. The camera? Without that, obviously you have nothing. I don't know what part a screenplay plays in the creation of a film, but it is central. David Chase wrote and directed "Not Fade Away," a movie that caused me joy, pain and embarrassment. He took me back to my coming of age and made me cringe and laugh and also love myself as I was. As a screenwriter, he relentlessly carves out and holds sacred a space for me to think, to feel, to assess my own life and the lives of others. It's not surprising he writes about tough guys a lot. He is a tough storyteller, putting no sugar on bitter truths. He shines a light on how we all betray each other, how we fall short, how we do not love enough. Perhaps the strangest thing about his storytelling is the love. He loves his characters like maybe God loves us. With a clear eye and without judgment. When a man writes truthfully about people he cares about, you care. When a master storyteller tells his tale, it is your story. I watched "Not Fade Away." It was my story.
John Patrick Shanley is a Tony and Pulitzer Prize winner for "Doubt," which debuts as an opera in January at Minnesota Opera.