Eye on the Oscars: Writers' Roundup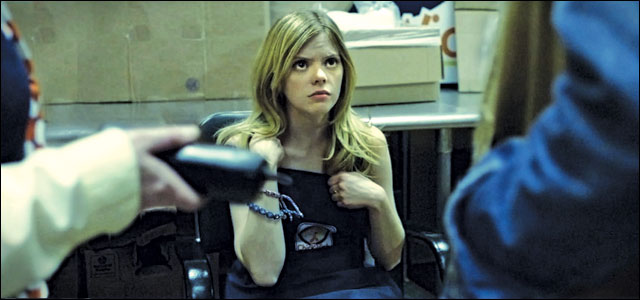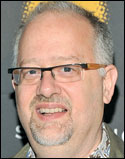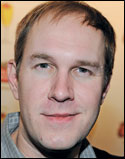 In "Compliance," Craig Zobel pulls off a very deft trick; he makes a fast-food chicken shack as darkly ominous and richly allegorical as Kafka's "The Castle." His seemingly mundane story begins when a police officer calls the manager at the local ChickWich and asks her to investigate a junior employee for possible theft. We watch as Sandra (in a quietly shattering performance by Ann Dowd) morphs from a benign, maternal boss into a woman imbued with power and moral certitude, committing an escalating series of atrocities against a hapless young woman stripped (literally and figuratively) of her most fundamental rights. For over 90 harrowing minutes, Zobel brilliantly invokes the specter of historical events as revelatory of our base nature as the Milgram experiments and the rise of the National Socialism. He even exposes with a droll, sardonic wit the underlying master-servant paradigms of the world's major religions. That's no mean feat for a film whose liveliest action shot is one of raw potatoes descending into a deep fryer. His screenplay has the heart-quickening pulse of the best thrillers and the satisfying headiness of an essay by Erich Fromm. Zobel knows the scariest monsters aren't in outer space, but lurking within our own hearts, just waiting for permission to lunge.
Doug Wright, a Pulitzer Prize winner for "I Am My Own Wife," wrote the book for the new musical "Hands on a Hardbody," to open on Broadway in March.