Eye on the Oscars: Writers' Roundup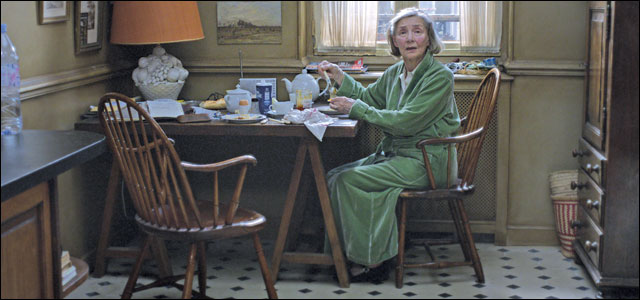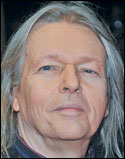 All but one of the scenes in Michael Haneke's precise and rigorous screenplay for "Amour" take place within the confines of the apartment where, with the onset of the wife's sudden illness, a long and happy marriage is stumbling towards its sad conclusion. In these unavoidably restrictive circumstances, the actors' exceptional and magnificent performances and Darius Khondji's luminous cinematography naturally stand out: but the meticulous construction and bold lunges of the screenplay play an even more crucial role. Photographs in an old album, fragments of music pointing to a lifetime of fulfilling work, the mysterious and tranquil landscape paintings on the wall, even the comic incursions of a dim-witted pigeon — all throw light on the freedoms of the outside world, the fact that, as the wife says, life is beautiful.
As with many great screenplays, a first viewing of "Amour" can shock and disorient, as it is no doubt intended to; but a second look will reveal how skilfully the sense of inevitability is achieved; how truthfulness can be conveyed without banal realism; and how the simplest subject, unsentimentally treated, can dig into the deepest reserves of feeling.
Christopher Hampton has written several plays, including "Les Liaisons Dangereuses" and "The Philanthropist."